We understand your world. And we see things from your perspective…
Striving to be your everyday partner, we're not just an animal pharma company. We're the veterinary professional's company.
Veterinary professionals always put animals first. That's why we put them first.
The Veterinary Perspective.
navigate_before
navigate_next
What's New at Dechra Canada
Companion animals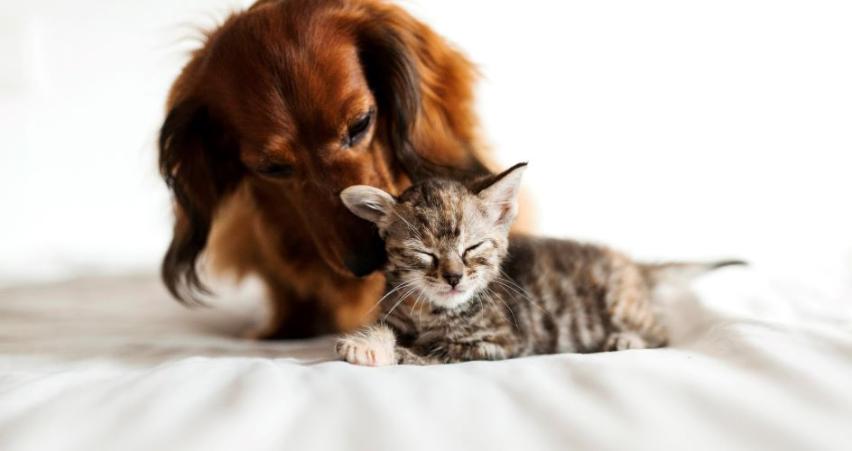 ---
Event
Date and location
2023 Podiatry Continuing Education
Come visit us at the Dechra booth to discover our range of equine solutions.
21 September - 22, 2023
location_on Calgary, Alberta
A simplified approach to Hyperadrenocorticism
Dont miss out on Dechra's in person dinner meetings happening across Canada this fall!
An opportunity to learn about hyperadrenocorticism from our Technical Service Team and also to connect with fellow veterinarians and technicians.
Interested in attending? Contact your Dechra rep for details and to find a location near you
1 October - 30 November, 2023
location_on Across Canada
Can West 2023
We look forward to meeting you at the Dechra booth!
14 October, 00:00 - 2023-10-17, 00:00, 2023
location_on Banff